Supporting our latest project needs
Regular one-off campaigns help us improve our projects and provide more opportunities to those we help. Supporting the appeals below helps realise our collective dreams and goals.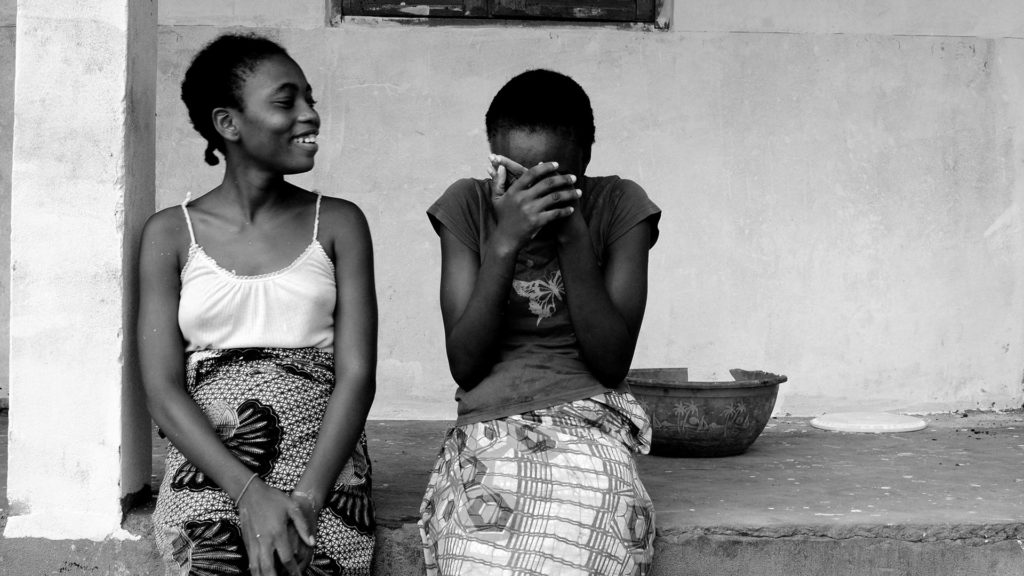 Kadiatu has been part of our projects since the age of 12, after being found living on a rubbish tip. This particular appeal is to cover Kadiatu's first year of further education in her Diploma of Nursing.
help alusine become a care worker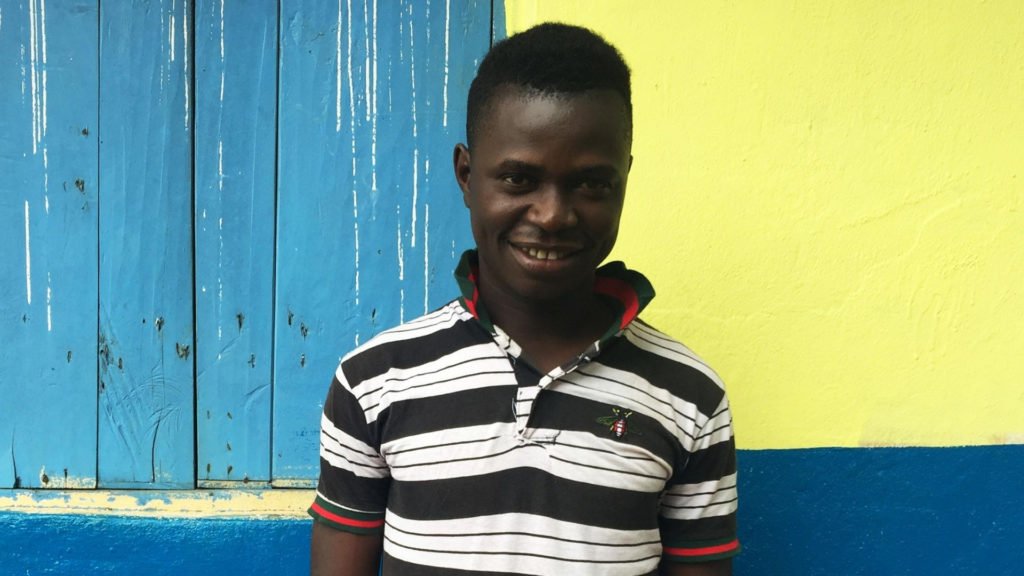 In our projects since a young boy, Alusine has finished his studies and is now looking to give back by becoming a care worker so that he can help others to access the same opportunities he was given.
want to make a regular donation?
By educating a child, we not only help an indivudal but families, communities and generations to come.