life changing,
effective giving

I Am Someone
BSB: 313-140
Account number: 12333856

Alternatively, use the form on this page for card payment methods.
All donations over $2 are tax deductible.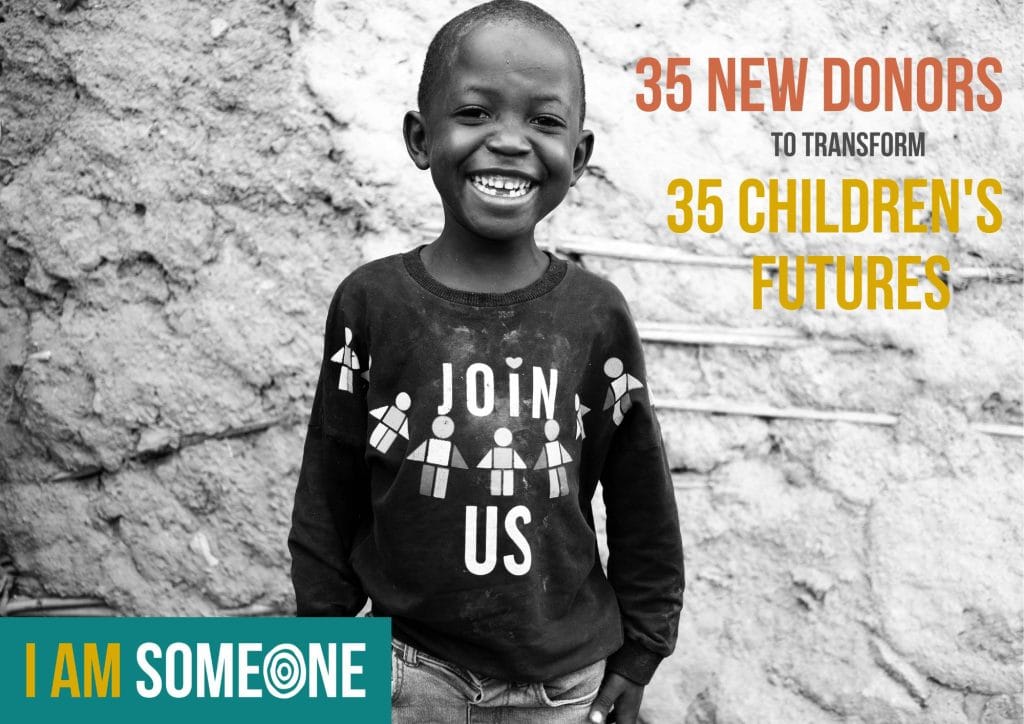 creating real, lasting change
Our latest visit to Uganda took us to new villages where we met children living in desperate, heartbreaking circumstances. Along with our local partners we identified 35 children who we'd love to bring into our programs so they can soon begin taking steps away from poverty through our support. All we need is you!
It's simple! By giving to I Am Someone, something remarkable will happen in the world! Another child will be helped; another dream will begin!
As a guide, a gift of just $25 a month can help lift a primary school-aged child out of poverty, $40 per month supports children through secondary school, and $80 helps with accessing tertiary-level education.
Few organisations can guarantee that 100% of your donation will reach those who need it most, we are confident there is no better way to tackle poverty than donating to I AM SOMEONE. 
We are witnessing incredible changes in the lives of the thousands of children we have reached – but we can only do this with the help of our friends.
donate to one of our projects
We have regular campaigns running which require funds for specific projects; to get them up and running and to keep them going. These could be for further education, project support, repairs and much more.
By educating a child, we not only help an individual but families, communities and generations to come.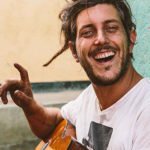 To be able to reach out to a child who has no one, and completely transform their life is an amazing and unique experience and one that I'll never tire of.