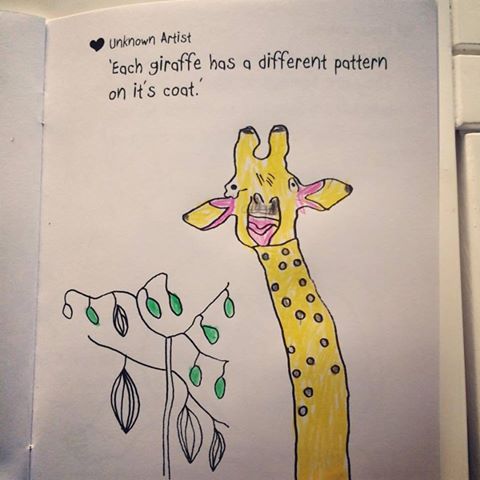 This idea was brough to life by Michelle Euinton. Colour Our Story Inspires children books by children for children!
Check Out their Facebook page @ Colour Our Story.
Our kids in Uganda have joined in, sharing their artistic talents.
Colouring books filled with stories and drawing from the Orphfund orphanage in Kasese, Uganda. Soon to be available at the Rose St Artists Market, Melbourne so head on over and look for the Orphfund stall. Excellent gift ideas for kids, birthdays, early christmas shopping etc that encourage creativity, global citizenship, learning about far off places and what it means to help others and be the change you want to see in the world!
Read More here: http://www.heartofgood.com/colour-our-story-uganda