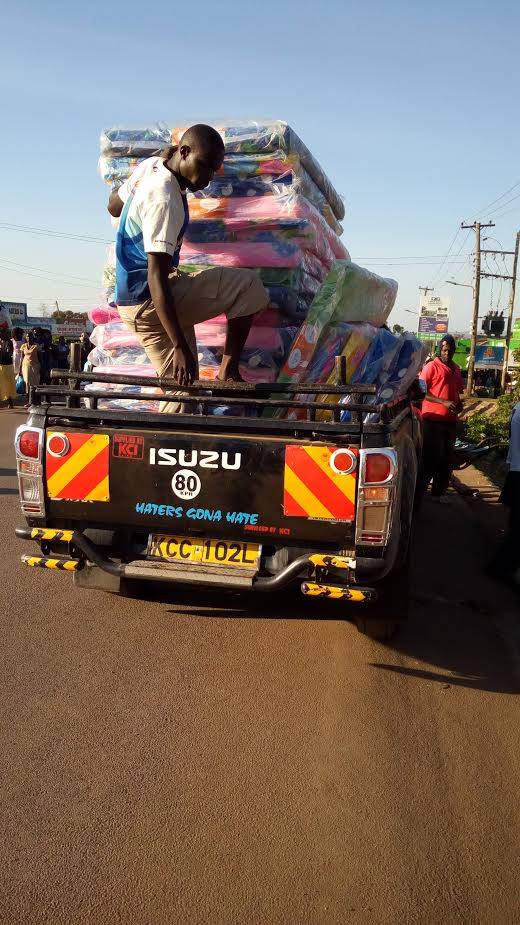 Part of our fundraising efforts, in the lead up to Christmas have already been put to good use.
In the first week of January this year, New mattresses, pots, plates, buckets and cups were greeted with much excitement in Heartspring Kenya.
With many more things to follow, cheers to all who shopped at an Orphfund Market this Christmas!